Ready, Set, Foam!
Get Your Party Started Today!
Competitive Pricing, Amazing Products, Unbeatable Service
Welcome to foam party supplies
Unleash the ultimate foam-tastic experience with Foam Party Supplies - Your one-stop-shop for everything you need to make a splash at your next party or event! From state-of-the-art foam machines and cannons to high-quality foam concentrate and accessories, we've got you covered. Let the fun begin!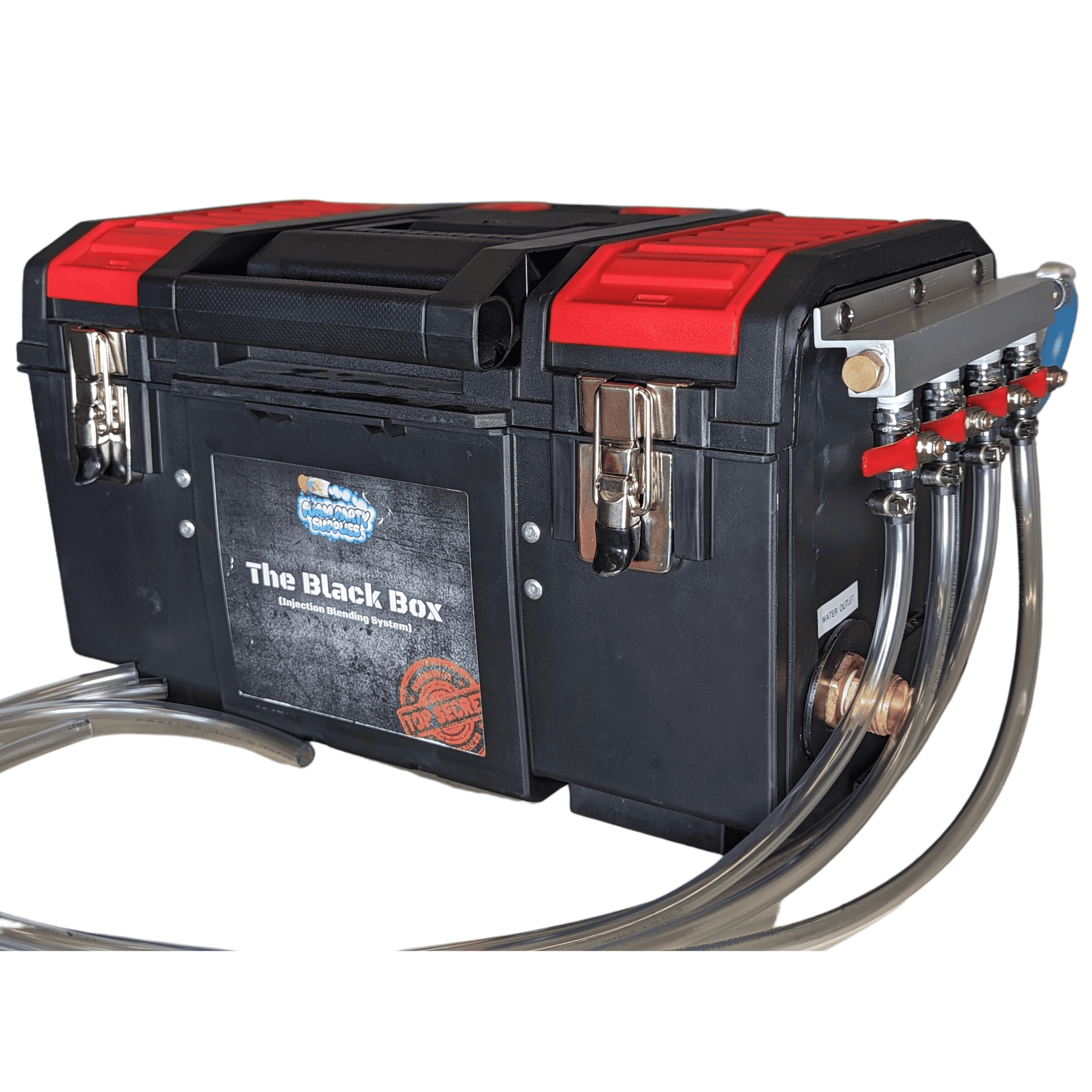 In-Stock Now!
The Black Box (Injection Blending System)
New for 2023 is our refreshed and overhauled design on our Injection Blending System. This is the ONLY system on the market that actually blends your solution mixture to save you money!
Get Yours Today!
¿Habla Español? Llamar o Chatear! (866) 835-3074
WHOLESALE PRICING AVAILABLE!
Foam Party Supplies offers wholesale pricing options for our customers who need to purchase our products in bulk quantities. We offer competitive rates and cost-effective solutions to make the purchase process hassle-free and budget-friendly. Whether you're a party planner, event coordinator, or business owner, we have tailored wholesale pricing options to meet your specific needs and requirements. Contact our sales team for more information on our wholesale pricing options and let us help you make your next foam party or event a success!
Update!
It is with great pleasure that announce our membership to IAAPA (International Association of Amusement Parks and Attractions) for 2023!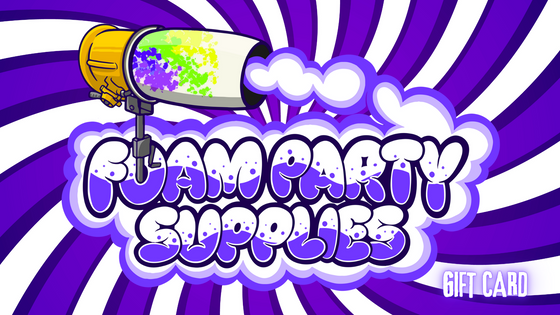 The perfect gift awaits!
Get your foam friends something they'll love! The gift of foam parties!